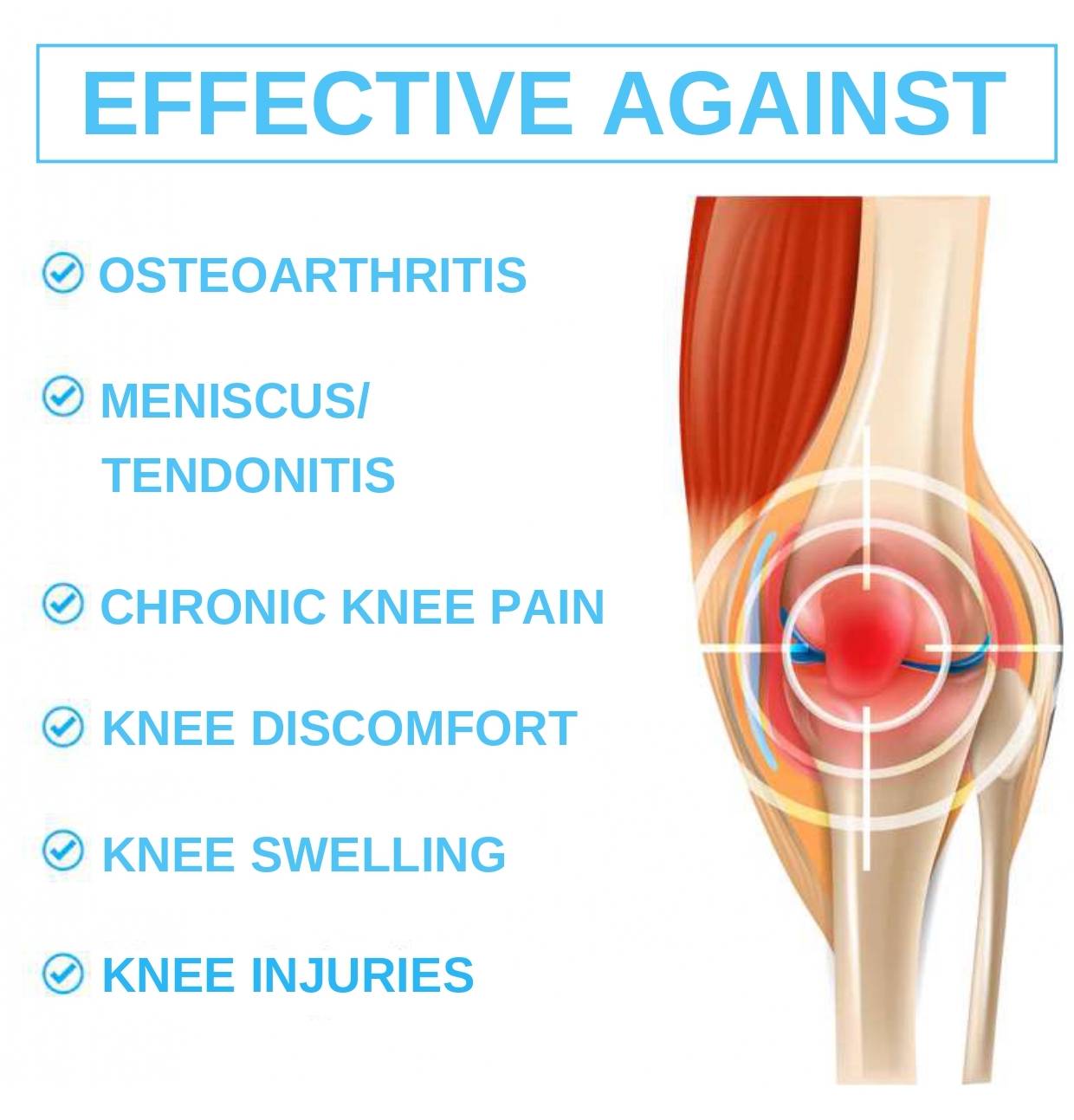 Relief from Osteoarthritis, Bursitis, Chronic Knee Pain

Faster Recovery from Injuries
GIVE YOUR KNEE THE RELIEF THEY DESERVE
You've probably experienced the pain and discomfort of worn-out knees. Tried everything from overpriced physical therapy, harmful painkillers, painful injections, OR worst of all, just put up with the pain.
You may even be faced with scary and expensive knee surgery...
But it doesn't have to be this way! Smart device to relieve knee pain has been developed to offer relief for all common knee pain causes.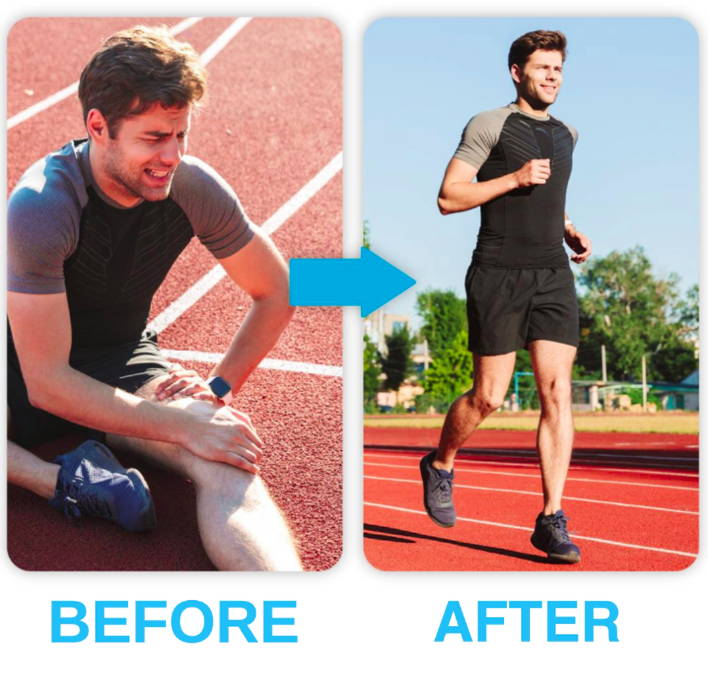 DISCOVER A FASTER, MORE EFFECTIVE WAY TO RELIEVE KNEE PAIN
Imagine if stairs were a breeze. You can go up and down without having to pull yourself along the railings with every step! What about not hearing that painful bone-on-bone grind in both of your knees when bending down? Fantastic right?
Whether it's caused by age, an injury, or repeated stress on the knee, knee pain can have a major impact on your daily life.
Our revolutionary new product,Smart device to relieve knee pain
will turn back the clock on your knees without scary surgery or harmful painkillers. This amazing knee massager completely takes the pressure off your knees without requiring you to lay on the couch all day.
No matter where you are when knee pain strikes, KneeFx™ Smart device to relieve knee pain
is ready to fight back.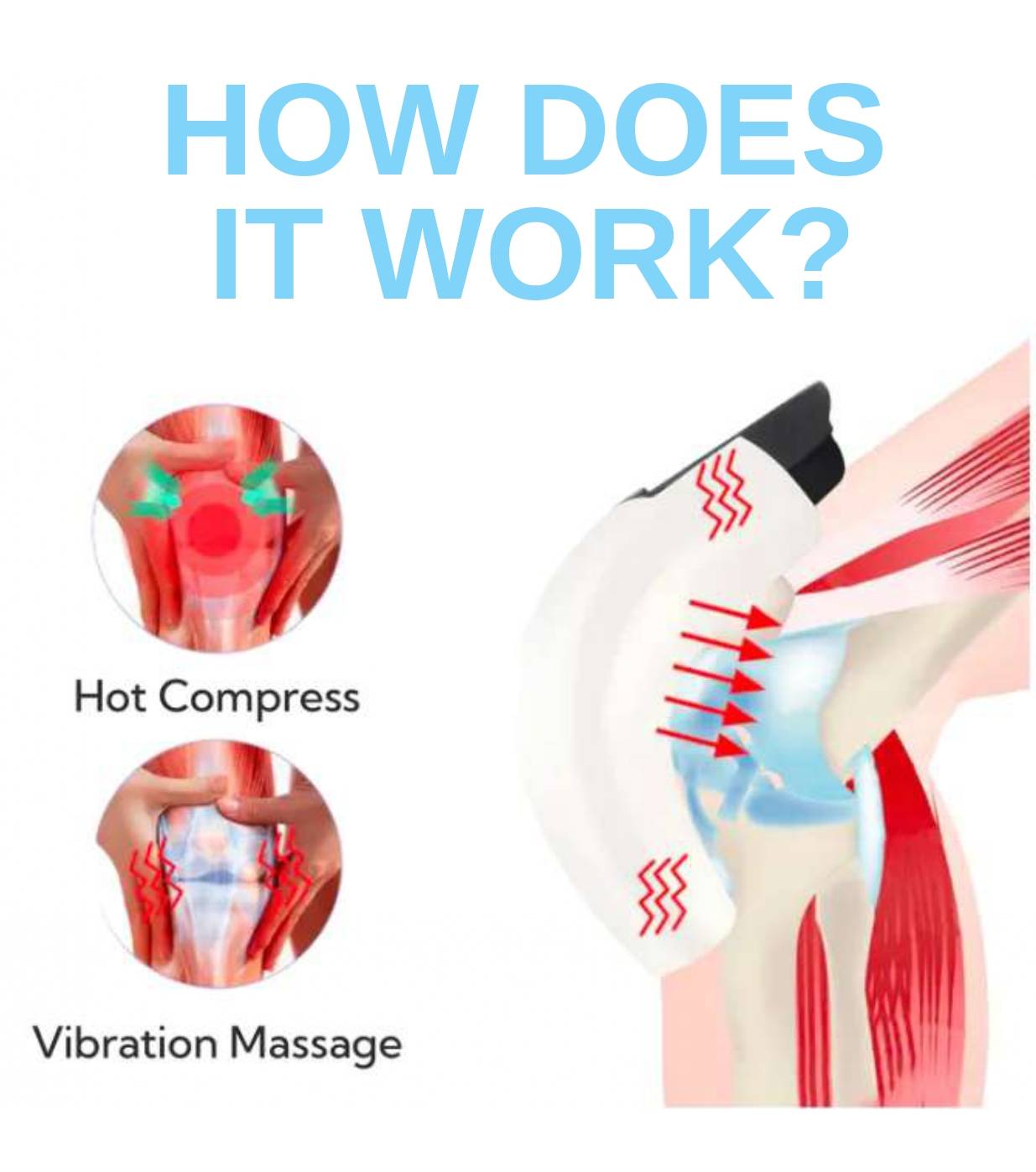 Our joints do not have their own blood force so they need movement for nutrients but if we are not active enough also those same areas come vulnerable which can lead to painful inflammation as well as increased threat of injury.
KneeFx™ Smart device to relieve knee pain adopts scientifically- proven safe vibration massage, heat and red light remedy to give you the gentle touch you need to battle against Osteoarthritis, Bursitis, Meniscus/ Tendonitis issues and further.
The built-in heating function provides a soothing fully adjustable temperature which helps to stimulate blood rotation around your knee joints to promote mending and give relief.
Simultaneously, our innovative red light therapy helps to reduce inflammation within the knee and support recovery and pain relief even further.
It's basically a
miracle cure that can provide instant & long-term relief
and tackle all knee-related problems.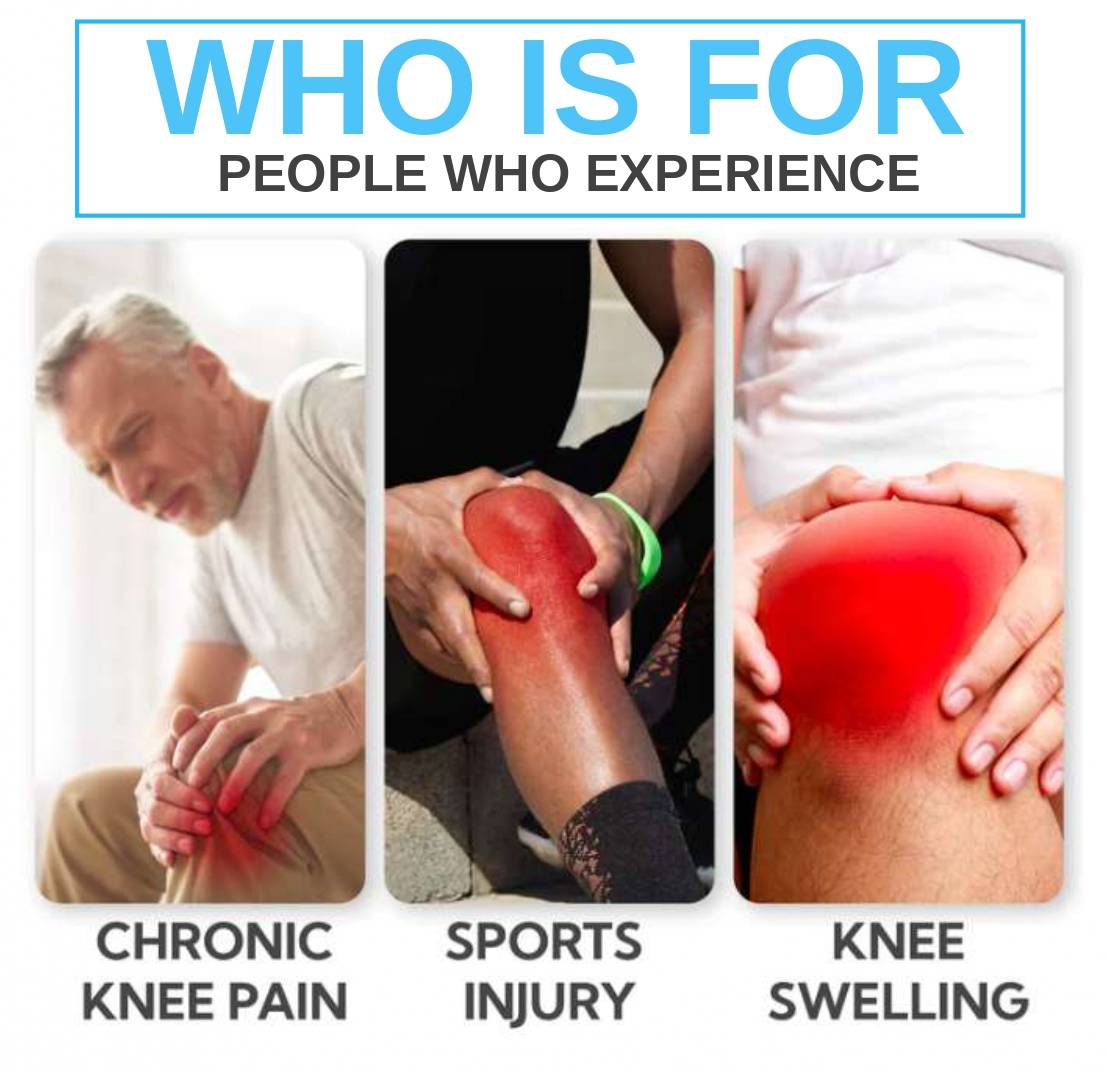 • Suffers from Osteoarthritis, Chronic Pain, Meniscus/Tendonitis issues or Swollen Knees
• Can't perform daily acitivites because of knee pain
• Is
recovering
from
knee surgery or injury
Smart device to relieve knee pain
Massager is
perfect for you.
It's been designed to be
used in the comforts of your own home to let you avoid risky surgeries and harmful pain-killers.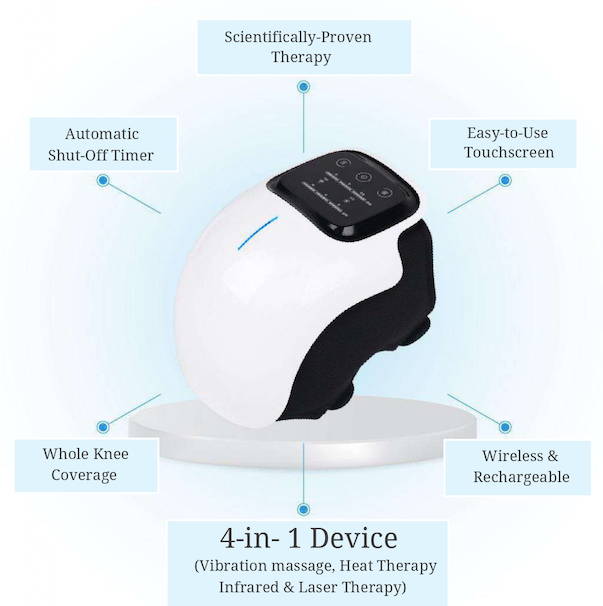 4-in-1 Device (Vibration Massage, Heat Therapy, Infrared & Laser Therapy)

Scientifically-Proven Therapy

Long-Lasting Battery Life
We offer a 60-day money back guarantee that only starts when you receive the product, not when you place your order!
This means that when you receive your product you have 60 days to test it out and if you are not satisfied with your purchase, you have the ability to get in touch with us get a refund.
Got Questions? We got answers.
How long does it take to feel relief?
Use it foe 10-15 minutes a day to feel immediate and long-term results.
Yes! The device has been designed to fit all knee size and is a one-size-fits-all solution.
Does it help with recovery?
Absolutely! Our knee massager works fantastic if you wish to use it for recovery after surgery, a workout, an injury or other reason.
Does it relieve pain long-term?
yes! A lot of our customers have found that the massager helps to relieve their knee-related problems long-term.
Absolutely not. Our knee massager is equipped with protective technology which will not let the device overheat.
What if it doesn't work for me?
We know you'll love our knee massager which is why we'll let you try it risk-free for 60 days. After 60 days if you're not happy with results or you simply want to return it reach out to support@trmedy.com and one of our friendly team members will help you return it for a full refund.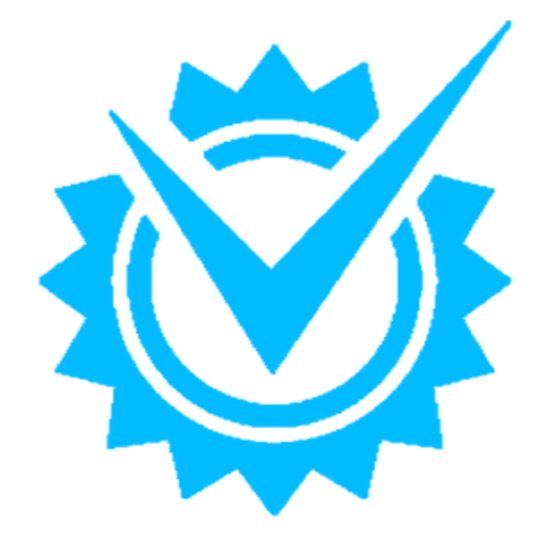 Our products scream durability - but you're covered with a 12-month warranty in case something goes wrong! We also offer a iron-clad 60-Day Money Back Guarantee.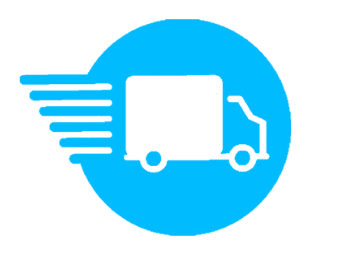 WE like to make things as simple and as upfront as possible without any extra fees fore our customers, just the way we like it ourselves.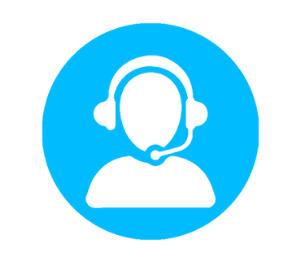 Customer satisfaction is our Number 1 priority. Get in touch with our Friendly Care Team and they will get back to you as soon as possible.