START LIVING WITHOUT PAIN.
BETTER SLEEP. IMPROVE QUALITY OF LIFE.
✔ Heal back, joints, tendons, nerves & muscles, up to 2" deep
✔ No more medications and expensive therapies
✔ Drug free, natural & painless treatment
✔ Save up to $10.000 on therapy costs
✔ YOU relieve your pain in 60 days or we refund you, It's a WIN-WIN
✔ Helps with chronic & acute back pain, sciatica, arthritis, nerve pain & neuropathy, pinched nerve, muscle spasms, osteoarthritis, tendinitis, rheumatoid arthritis, tennis elbow, post-surgery healing, sports injuries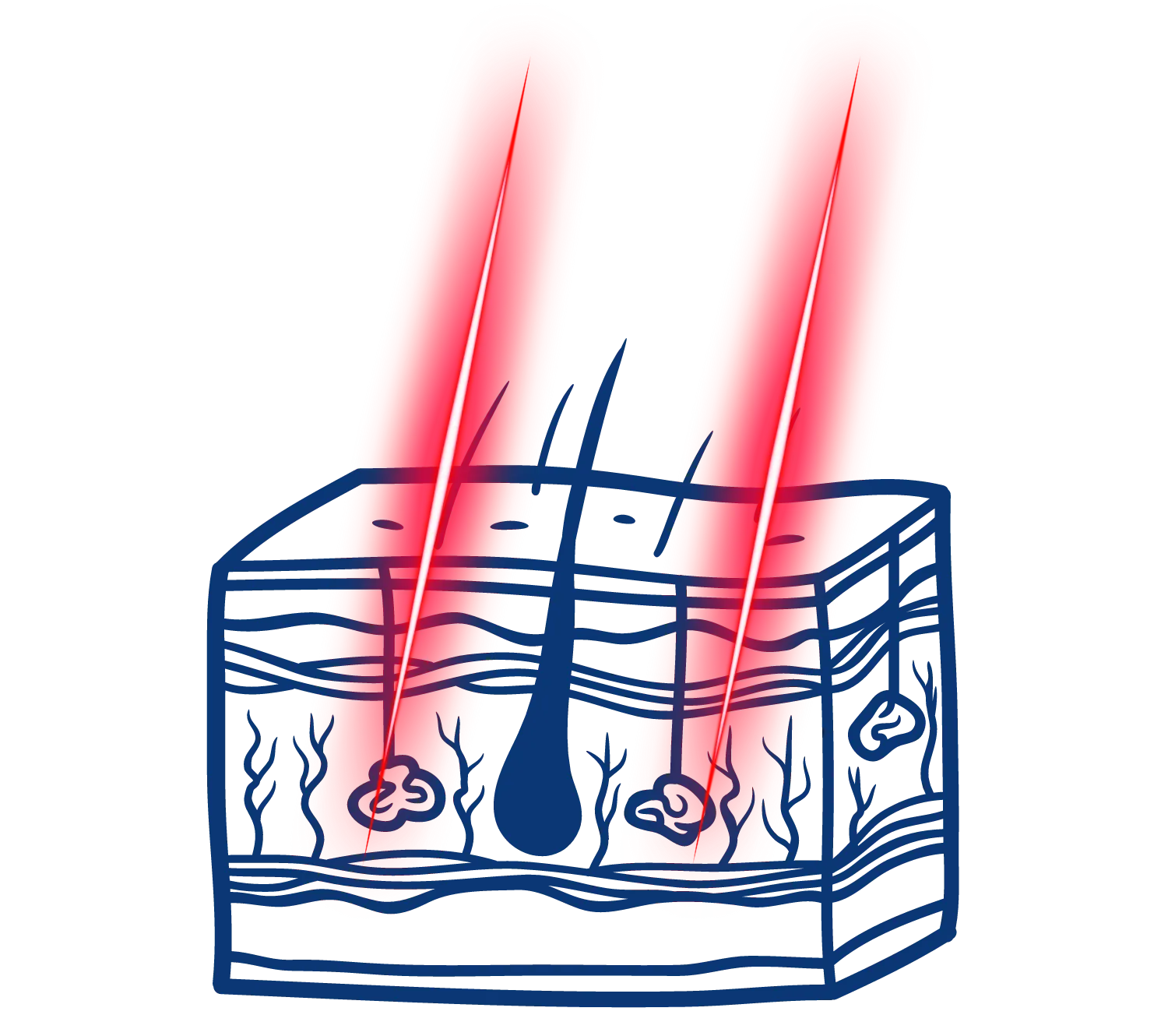 Why is Red & Infrared Light so effective in treating pain?
Near infrared light therapy penetrates deep into the body, which is how it's able to treat pain.

It uses infrared waves of light emitted from LEDs to treat living deep tissue.

It penetrate far beneath the skin into the deep tissue to promote cell regeneration and increase blood flow, thus preventing cell death that causes tissue damage.

The Pad X-400 are sending healing energy to injured cells.

With more energy, injured cells can function more efficiently, rejuvenate themselves, and repair damage.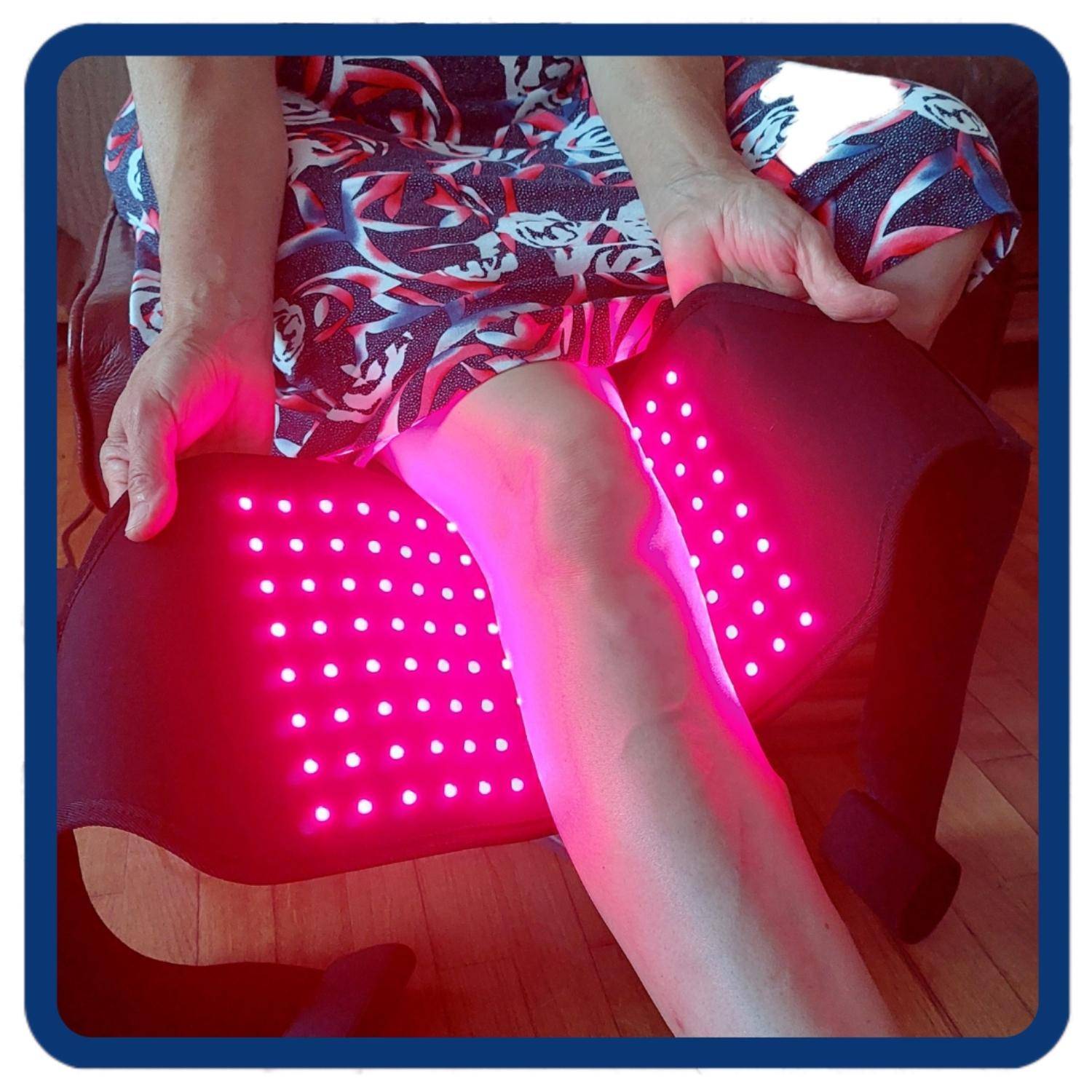 Healing light up to 2" deep
Near infrared therapy is the only treatment which can activate the healing of your deeper cells.

Imagine this healing light reaching your tissues, muscles, tendons and even bones, increasing blood circulation, further promoting the healing process.


Heat therapy helps with sore joints and tired muscles.

This allows more blood, oxygen, and nutrients to be delivered to the injured tissues. Better circulation means more relaxation for those stiff muscles and joints.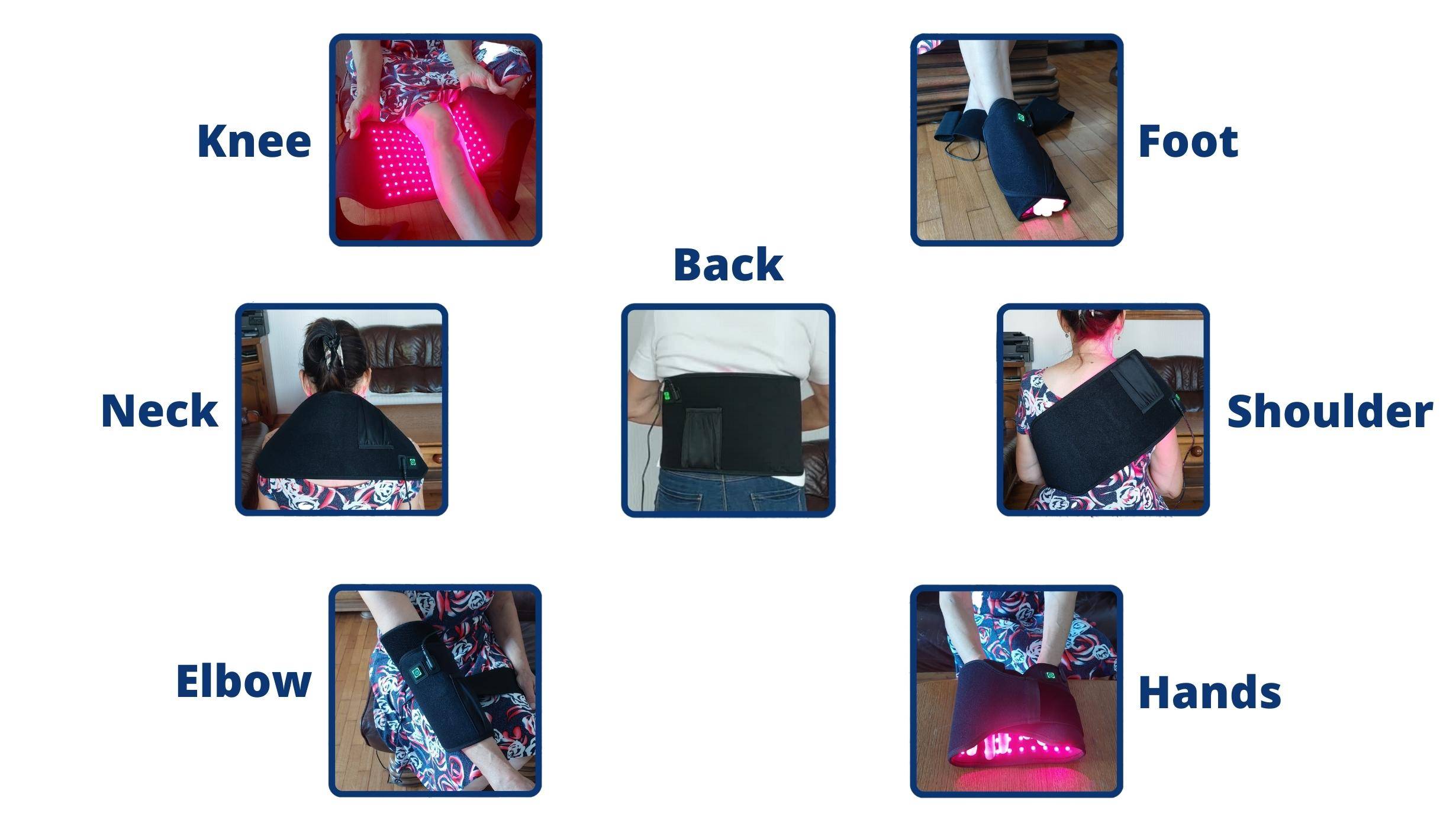 Why will you experience when you start usingPad X-400?
✔ No more pain, it will make your everyday life easier.

✔ You will start doing things you couldn't do before, hobbies, sports ...

✔ You no longer have to waste your time and spend thousands of dollars on expensive therapies

✔ No more drugs, medications can be harmful for your body, can cause side effects, they can help you temporarily, but it's not a permanent solution.

✔ No more pain before going to sleep, you will no longer wake up at night due to pain, you will finally sleep comfortably.

Other products are not a permanent solution
Other products such as creams, back braces, pump belts, spine correctors or electric traction devices maybe can alleviate your pain for a moment, but it's not a permanent solution.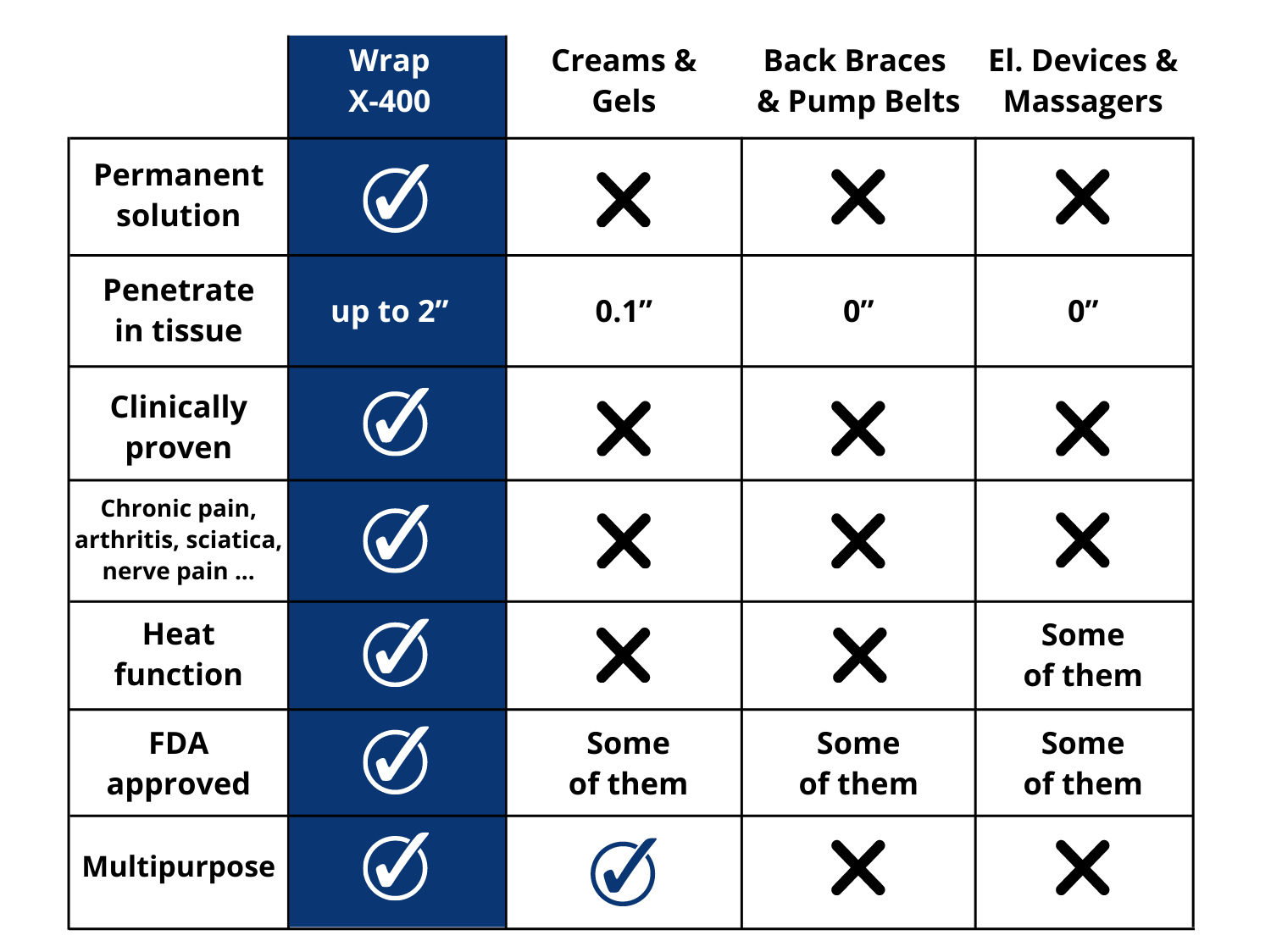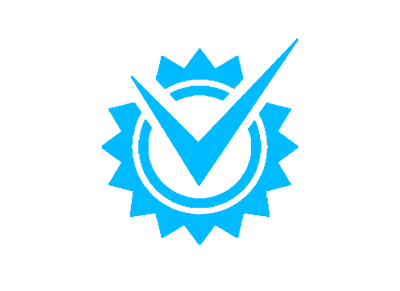 Our products scream durability - but you're covered with a 12-month warranty in case something goes wrong! We also offer a iron-clad 60-Day Money Back Guarantee.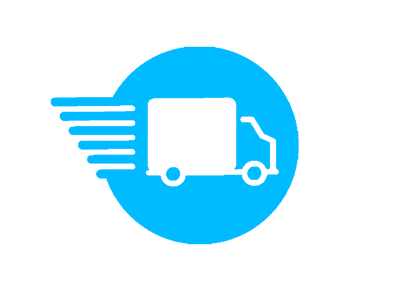 WE like to make things as simple and as upfront as possible without any extra fees fore our customers, just the way we like it ourselves.
Customer satisfaction is our Number 1 priority. Get in touch with our Friendly Care Team and they will get back to you as soon as possible.